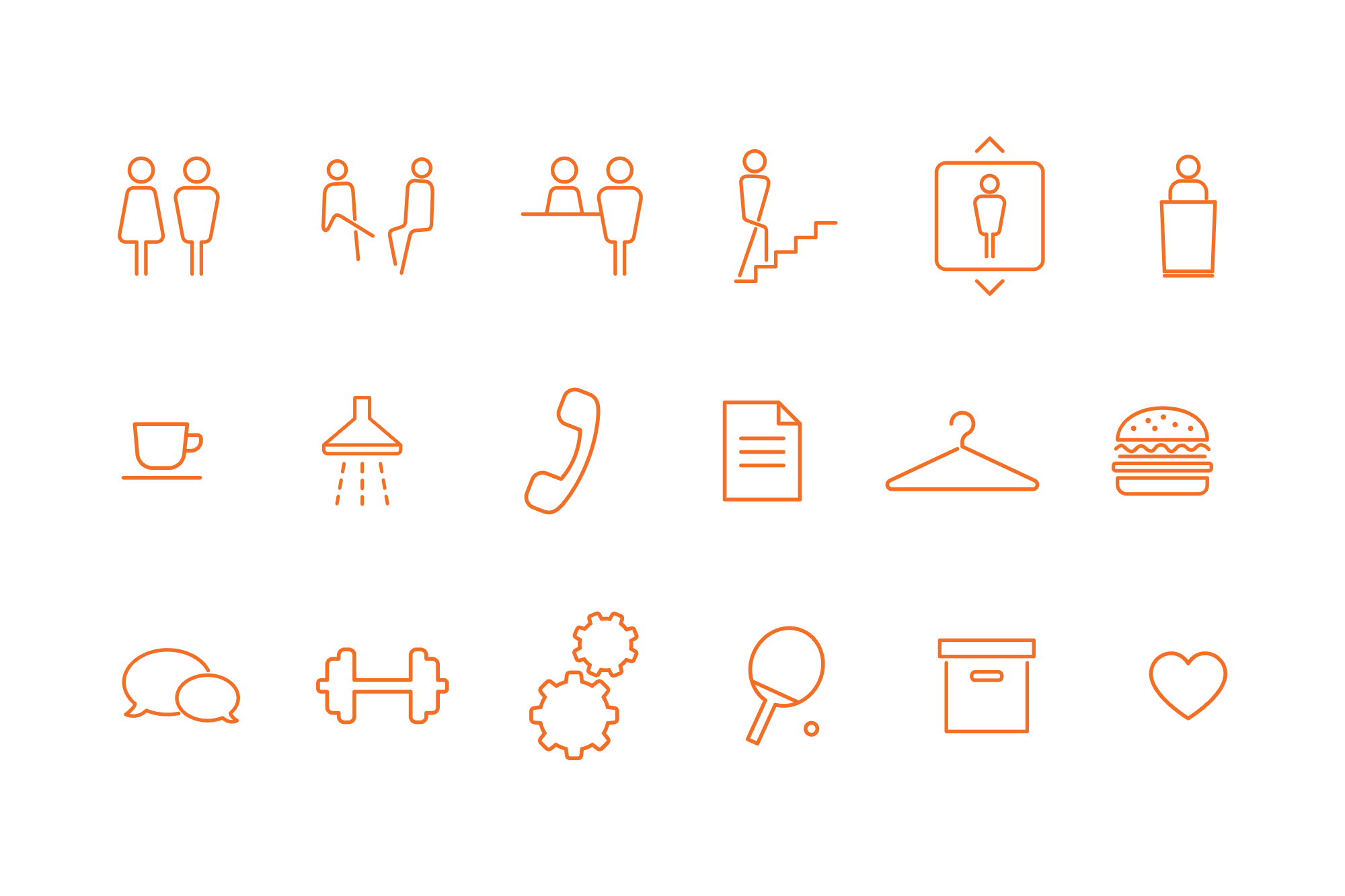 Indeed BE Guidelines
The highest-traffic job search engine in the US, Indeed boasts of nearly 20 offices all over the world. A visual system was created to be used throughout all offices for a consistent means of communication.
Indeed BE Guidelines
We worked together with architectural firm Perkins+Will - that led the project - to ensure that their vision was complemented and enhanced by the environmental systems.
Indeed BE Guidelines
Colors, shapes and typography were carefully selected to remain on brand and also convey a clean, efficient and modern appearance.
Indeed BE Guidelines
We placed the wayfinding markings in unconventional places, to mirror the out of the box thinking of the organization.
Indeed BE Guidelines
We created a thoroughly modern wayfinding system and design, which speaks of the disruptive nature of the company.
Indeed BE Guidelines
A unique directory, such as this engraved wood directory with removable decals, was designed for each level of each location.
Indeed BE Guidelines
Our goal was to connect each office with its cultural and geographic environment, while maintaining a unifying identity throughout (shown here: Austin, TX).